Posted by jeggent on 19th May 2022
In past posts (example, another, yet another) I've demonstrated using the CONCAT function to combine strings/fields. However CONCAT is limited to two arguments and I have often had to string multiple CONCATs together to accomplish a desired output. While the resulting expression looks kind of cool, it isn't easy to write. I have just found a better way.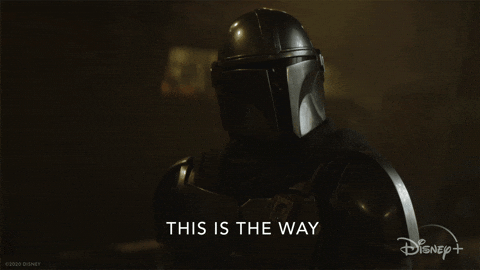 Instead of using the CONCAT function, you can just use the concatenation operator "||". So to get an output like F23OTT (I), what would have been:
CONCAT(A.CHKLST_ITEM_CD, CONCAT( ' (', CONCAT(A.ITEM_STATUS, ')')))
Can now be:
C.CHKLST_ITEM_CD || ' (' || C.ITEM_STATUS || ')'
That may not look hugely different, but it is much easier to write without all of the additional commas and parentheses.
That's it. That's the post. Cheers.
Posted in PS Query | Comments Off on A better CONCAT?