Please be aware of the graphic images.
Tanning Obsessed
Apparently peeling, burns and melanoma are the new requirements for beauty.
Tanning has become a new obsession for both women and men in today's society. College students are feeling the pressure to be tan from a variety of societal outlets, include the hit show Jersey Shore, where the characters tan several times a week.
States are enforcing tanning restrictions
In reaction to the tanning craze, several states, like Rhode Island and Iowa are considering banning tanning for minors.
According to The Brown Daily Herald, "the bill, which would amend the Tanning Facility Safety Standards Act, would prohibit those under the age of 18 from using tanning facilities. Current law stipulates that minors may use the facilities if a parent or guardian signs a consent form in the presence of a facility staff member, according to Department of Health regulations."
However, this ban usually doesn't apply to college students since most are 18 or over. And that hasn't stopped them from catching the artificial rays.
What about college students?
Bowling Green State University student Allie Fennell, a sophomore from Perrysburg, tries to tan everyday. If she cannot make it to the salon every day, she tries to go four to five times a week.
"I tan because it is relaxing," Fennell said. "Being tan boosts my self esteem."
Skin cancer
Fennell may be seven times more likely to develop malignant melanoma, the most serious form of skin cancer. According to Dr. Hema Sundaram of Health Central.com, "using a tanning bed more than 10 times a year made people seven more likely to develop malignant melanoma than those who did not use tanning beds as often."
The FDA estimates that about 38,000 people will be diagnosed with melanoma this year in the U.S. and 7,300 people will die from this skin condition, Sundaram reported.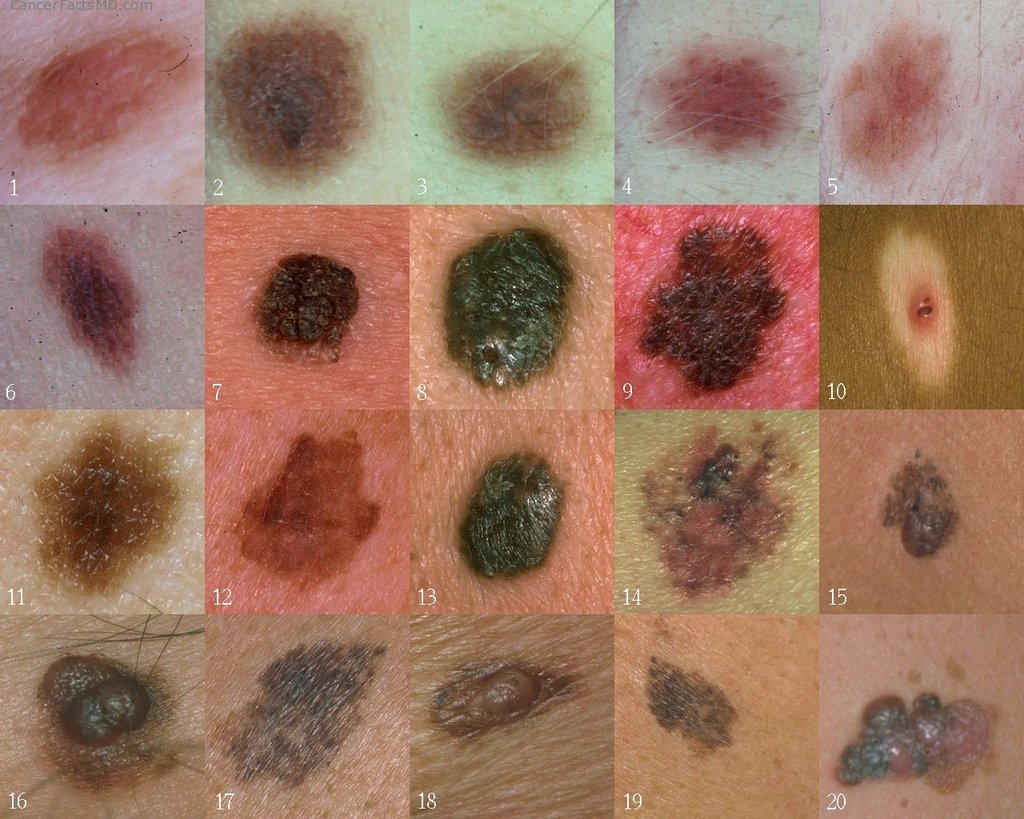 Even with the documented dangers of tanning, Fennell doesn't worry too much.
"My grandparents are concerned about me tanning, but my friends and mother aren't" she said. "I have a few moles here and there, nothing that worries me. I still tan because it's kind of like an addiction."
Katie Ranker, a Bowling Green TanPro employee, sees this kind of attitude everyday when she works.
"There are several clients that I worry about," she said. "When I am able to tell you exactly which bed they use and how long they typically go, as well as how much they spend each month on tanning alone, I believe that is a sign that tanning has become part of their daily routine. Several tanners have even told me they tan too much, but they don't care about the effects because 'it makes them look and feel good.'"
Even though she works as a tanning salon employee, Ranker says she does not feel pressure to be tan.
"I shouldn't have to harm my body just because I work there," she said.
Alternative tanning options
Instead of exposing their skin to ultraviolet rays, Ranker suggested spray tan, a sunless tanning option. She also said she thinks it is becoming more popular among customers.
"I think customers are starting to realize that they are able to get the same effect of a quality tan for less cost and less damage," Ranker said.
Fennell, however, said she doesn't prefer spray tanning as an option.
"I don't spray tan because I don't like the fact that if you sweat, you'll become blotchy," she said. "I work out on a consistent, everyday basis and that just wouldn't work for me."
If tanners do have a suspicious-looking mole or scar, Dr.Sundaram recommends seeing a doctor or dermatologist immediately.